News
/
XSD INTERNATIONAL PAPER SDN BHD SIGNS HOA WITH KINERGY ADVANCEMENT BERHAD FOR POWER PLANT PROJECT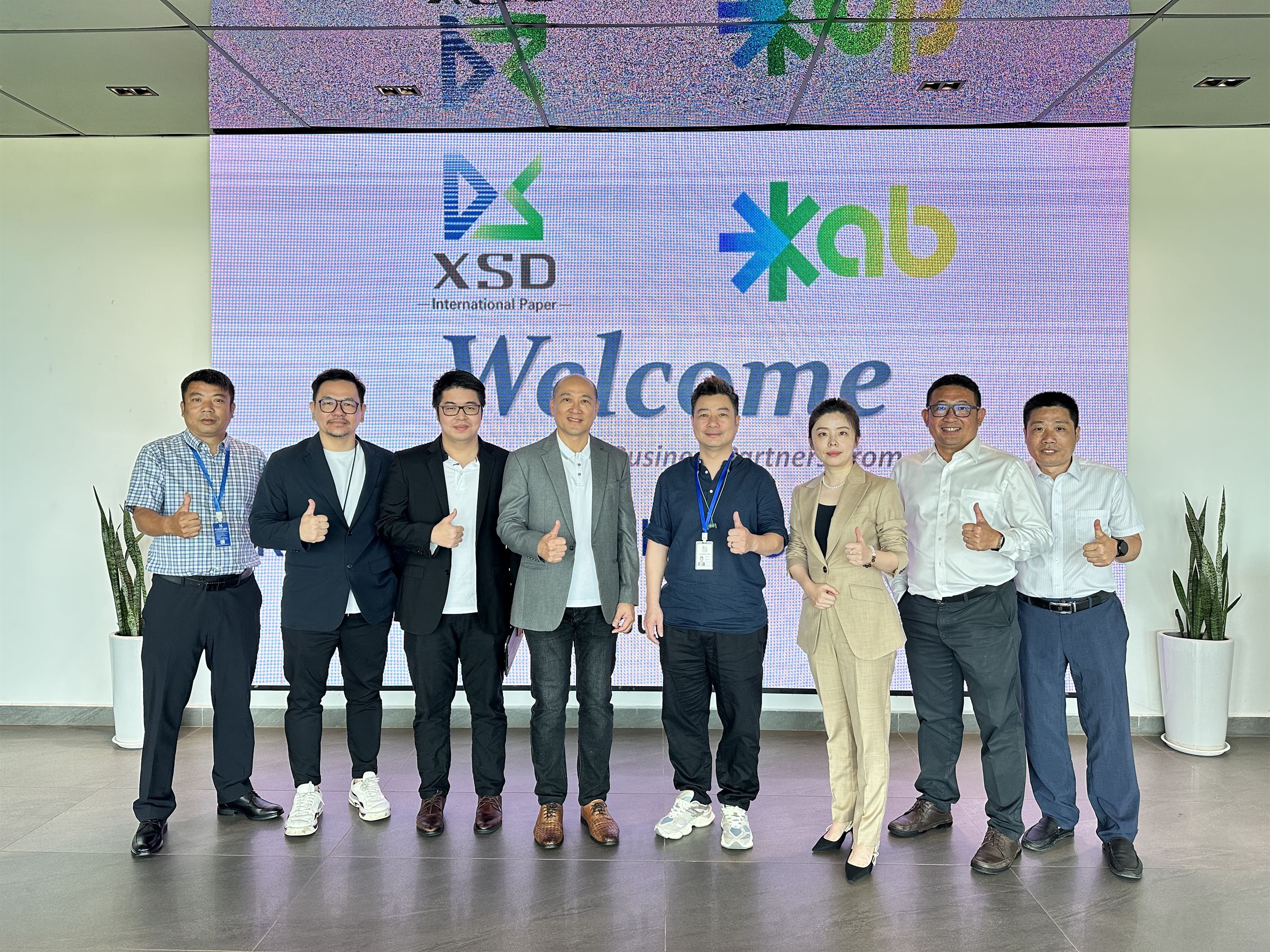 22 Jul 2023
XSD INTERNATIONAL PAPER SDN BHD SIGNS HOA WITH KINERGY ADVANCEMENT BERHAD FOR POWER PLANT PROJECT
PADANG MEHA: XSD International Paper Sdn. Bhd.(XSDIP), has signed a HOA with Kinergy Advancement Berhad's (KAB), formerly known as Kejuruteraan Asastera Berhad, its wholly owned subsidiary, KAB Energy Holdings Sdn Bhd in Padang Serai, Kulim. The HOA is for the KAB to supply 30MW of electricity and 80,000 tonnes per hour of steam to XSDIP.

Pursuant to the signing of the HOA, the parties will enter into definitive agreements for the commencement of work. The project is set to commence in Q3 2023 and is set to be completed within 20 months. This proposed power plant sets to provide sufficient energy for XSDIP's upcoming expansion. Both parties have committed to leverage on each other's experience, expertise and technical capabilities for the successful execution of this project. The parties look forward to execute and conclude this project efficiently, sustainably, and in an environmentally friendly manner.

KAB's Executive Deputy Chairman cum Group Managing Director, Dato Lai Keng Onn, expressed his enthusiasm for the partnership, stating, "Together, we aim to deliver a successful and sustainable power plant that will benefit the community."

XSD Chairman, Mr. Li ShengFeng, and President, Ms. Joyce Shi ChenYe, also shared their excitement, adding, "This collaboration marks a significant step towards a greener future for the group and the region."

Based on the timeline provided, both parties are expected to hold a kick-off meeting in order to discuss details for the implementation of the project. The power plant is expected to be operational by Q2 2025.