News
/
A REMARKABLE FEAT IN YEAR 2020 - FIRST BATCH OF PRODUCTION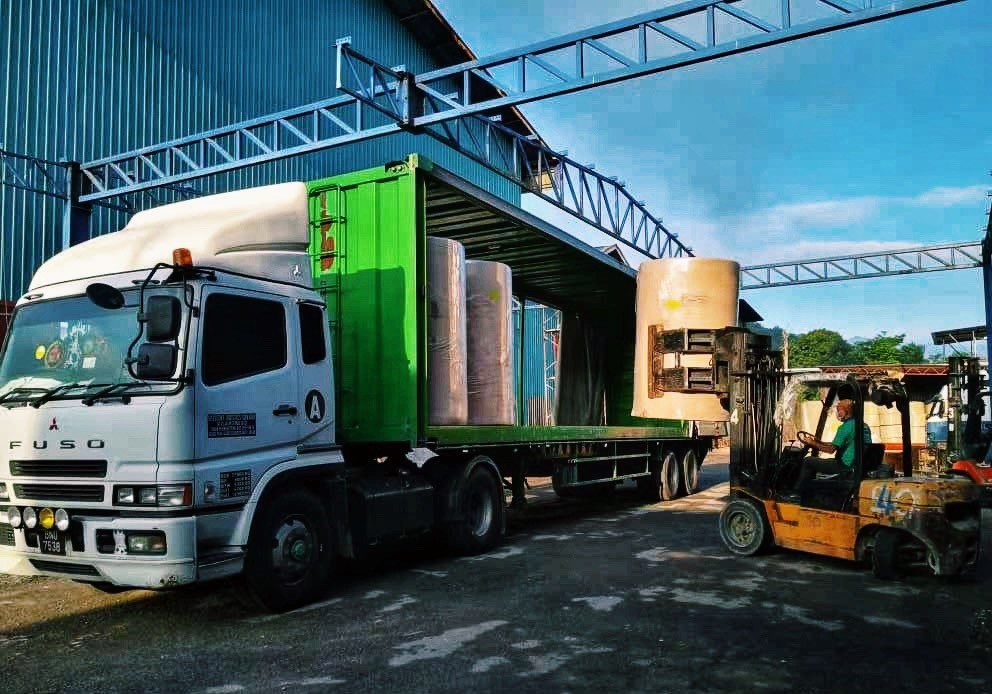 31 Dec 2020
A REMARKABLE FEAT IN YEAR 2020 - FIRST BATCH OF PRODUCTION
As we are approaching the Year 2021, we are proud to announce the first batch of production produced in XSD Bentong Sdn Bhd 201101015801 (943935-U) had successfully arrived and cleared of custom clearance in the Xiamen Haitian Port.

This batch managed by Perwira Logistik Sdn. Bhd. had set course from the 10th December 2020 with a total of 56 tonnes (5x 40' Container) of Packaging Paper to be export to Xiamen Haitian Port. This remarkable feat set to be our Group very first exportation of production. The management will like to express our appreciation and gratitude for all our staffs for your hard work to accomplish this feat in the year of 2020.

We look forward to more remarkable accomplishment in the year 2021.